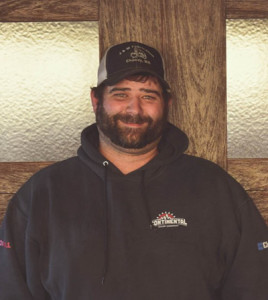 Jereme Spilker
Service Manager
Jereme, the Head Honcho, Spilker is Continental's leader of the pack. If Jereme and his boys can't fix it, no one can, but we can still replace it!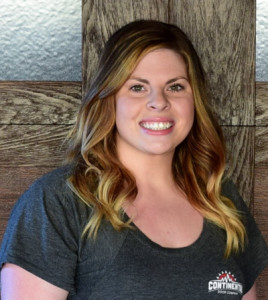 Keshia Arland
Service Coordinator
Keshia, The Whip, Arland is the gal with the big stick who keeps this pack coordinated, moving fast and can always tell you exactly where each one of her team members are at.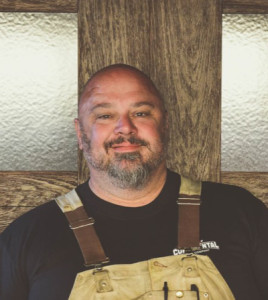 John Capaul
Service Foreman
John, The Torch Man, Capaul is lead man extraordinaire and also plays semi-pro football on most weekends. With his torch in hand, Big John can bend anything back into place.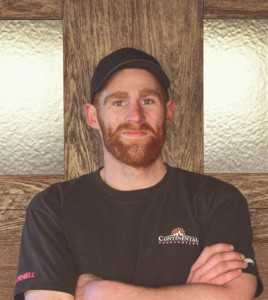 Justin Hutyler
Service Technician
Justin, Big Red, Hutyler is our star utility player. Justin is equally versed in both mechanical and electrical issues.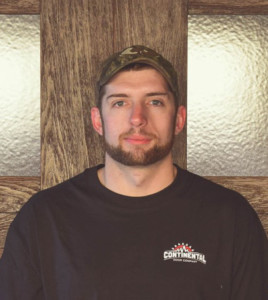 Matt Sliger
Service Technician
Matt, Mr. Speed Wrench, Sliger has the fastest set of tools you will ever see. Most customers watch him work in amazement just to see how fast a wrench can really move.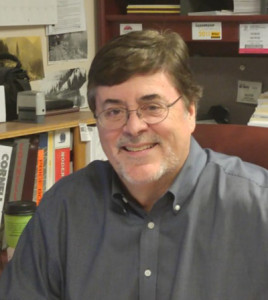 Norm Morse
President
Norm, The Big Dog, Morse is too old and slow to get out and work on the jobsites, but he still has the sharpest pencil in town for all service, repair or replacement estimates. Just call Norm and tell him you want a Deal!