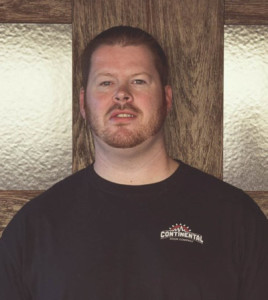 Derik Morse
Residential Manager
Derik, the Residential Door King, Morse is the self-proclaimed Residential Garage Door Guru of Continental. He will dazzle you with technology, woo you with product knowledge, and more than likely end up selling you a really great garage door and opener!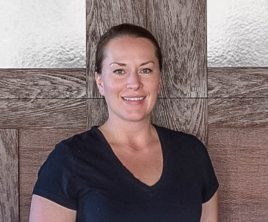 Kathleen Swafford
Residential Sales Coordinator
Continental Door's newest team member supports Derik and the residential team. Kathleen's attention to detail and amazing accuracy serves this team very well. The rest of the team is glad to have her aboard and excited to see her growth at Continental.
Scott Ehlenback
Residential Installer
Scott, the Entertainer, Ehlenbach really should have been a Hollywood Star. He's cute enough and funny enough to be a really great comedian, but decided on an action packed career at Continental Door.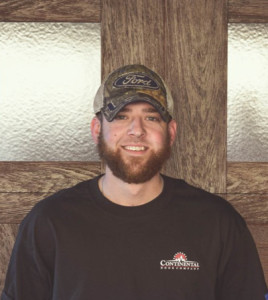 Nick Craig
Residential Installer
Nick, AKA Navy Nick, Craig is our newest Residential installer extraordinaire. A former Navy electrician who sailed the heavy Atlantic waters has given up his sea legs for dry ground and the exciting fast pace of garage door installation!